Ready to stand out from the crowd?
Access to all Life Long Learning Courses/Programmes.
Ranging from 3 to 4 years Programme.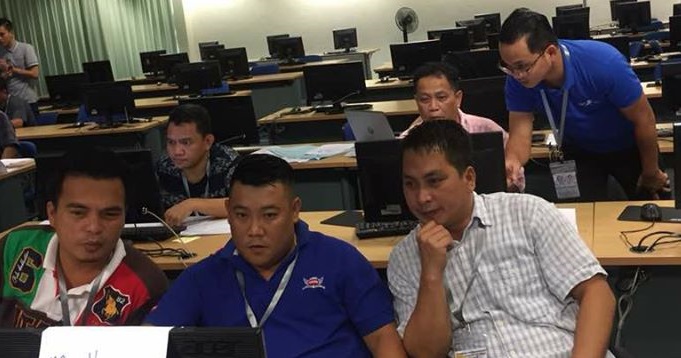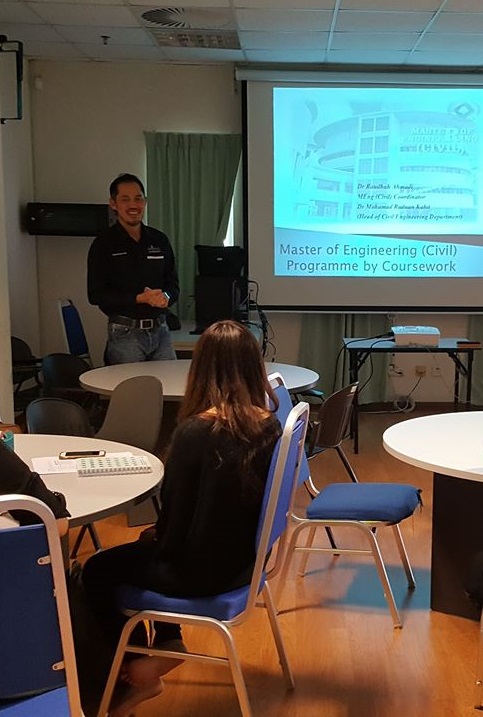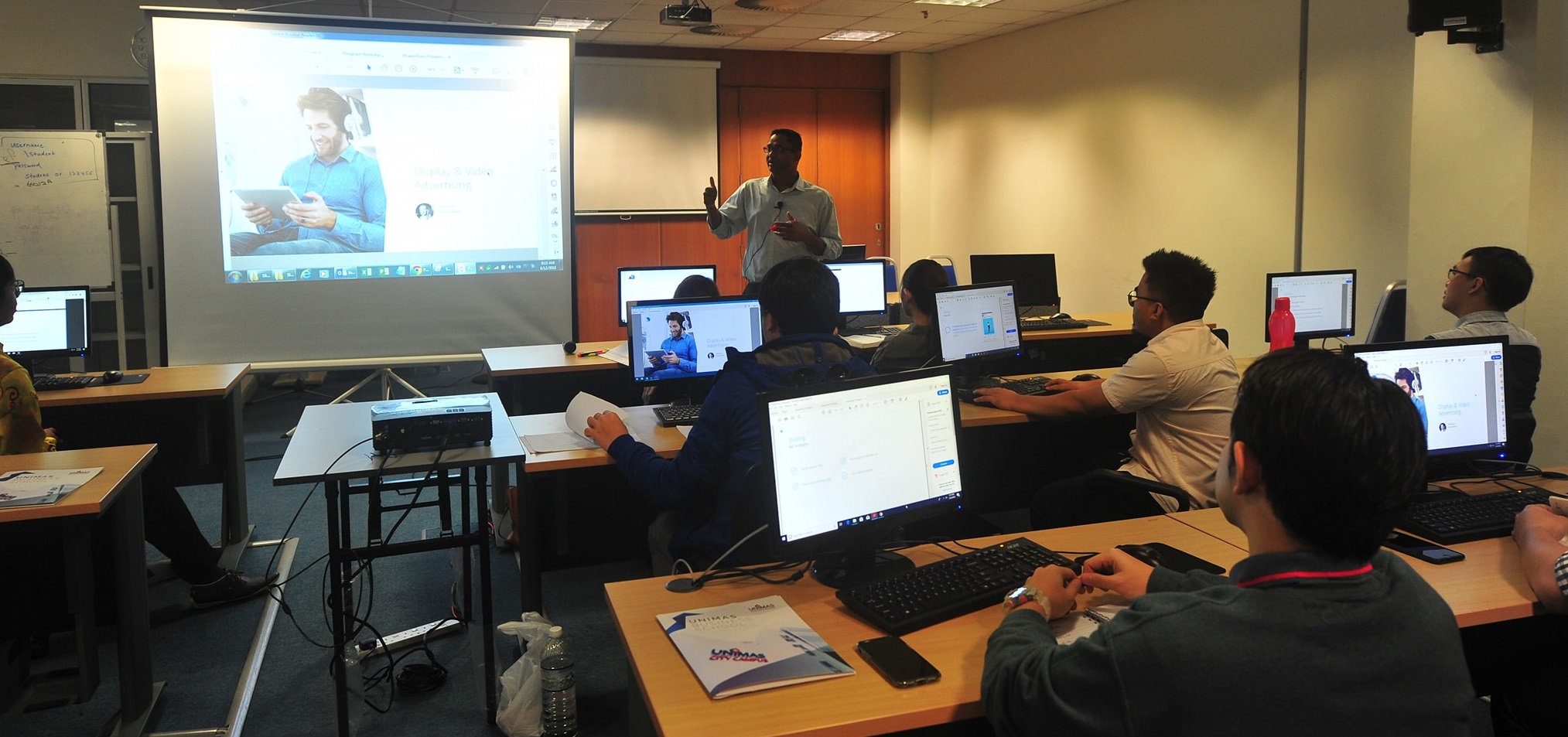 Pursue your Lifelong education with UNIMAS
0
MOOC Courses
From the Educators
0
Certification
programmes
0
Minutes
Average per lesson
UNIMAS Programmes are Accredited by MQA & other Professional Bodies, making it trusted by Institution partners all around the world.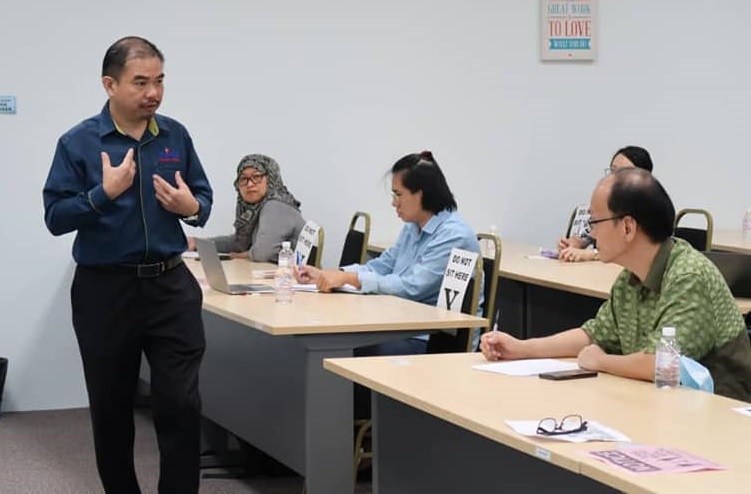 Learning never stops. It's a neverending cycle in life. Once you stop learning, you'll stop growing.
More details on Lifelong Learning