Ready to be a Researchers?
Access to all types and research fields.
Duration from 1 to 2 years.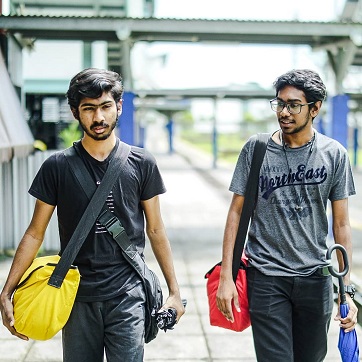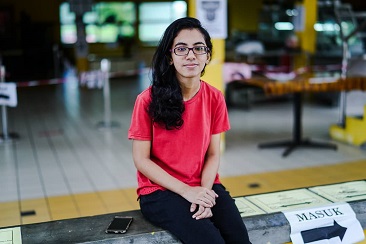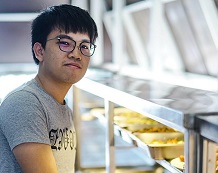 DISCOVER YOUR
EXPLORATION PATH
WITH US
By joining us today, you will have the opportunity to work closely with our renowned key researchers in respective niche research area such as holistic understanding of the socio-political dynamics of the East Asian region in the global context by taking into account the social, cultural, religious, historical, and civilization aspects. The focus of research at IBS is the island of Borneo and Malaysia in the context of South-east Asia and East Asia, a region undergoing drastic transformation as a consequence of unprecedented economic development and globalization.
You will have the opportunity to conduct field work and interviews with senior-level members and researcher with cross-functional research interest. We could assure you, with the vast geographical area of Borneo, there are plenty to be unleashed. Who knows, you might be our next benchmark setter. But what matters the most, with the training, analysis and research that you have done, we believe it is the most valuable personal experience for you.
For UNIMAS, it is our mission to continuously generate, disseminate and apply knowledge strategically and innovatively to enhance the quality of the nation's culture and prosperity of its people. Those interested in volunteering as graduate level by Associate Professor Dr. Poline Bala should email her (bpoline@unimas.my) or to Mr Abang Mohd Heikal Bin Abg Othman (aoamheikal@unimas.my) Research Officer with their CV, a copy of official transcripts, and a summary briefly indicating the ways in which they believe their research interests align.
Achieve your goals with us.