WELCOME TO
Institute of Borneo Studies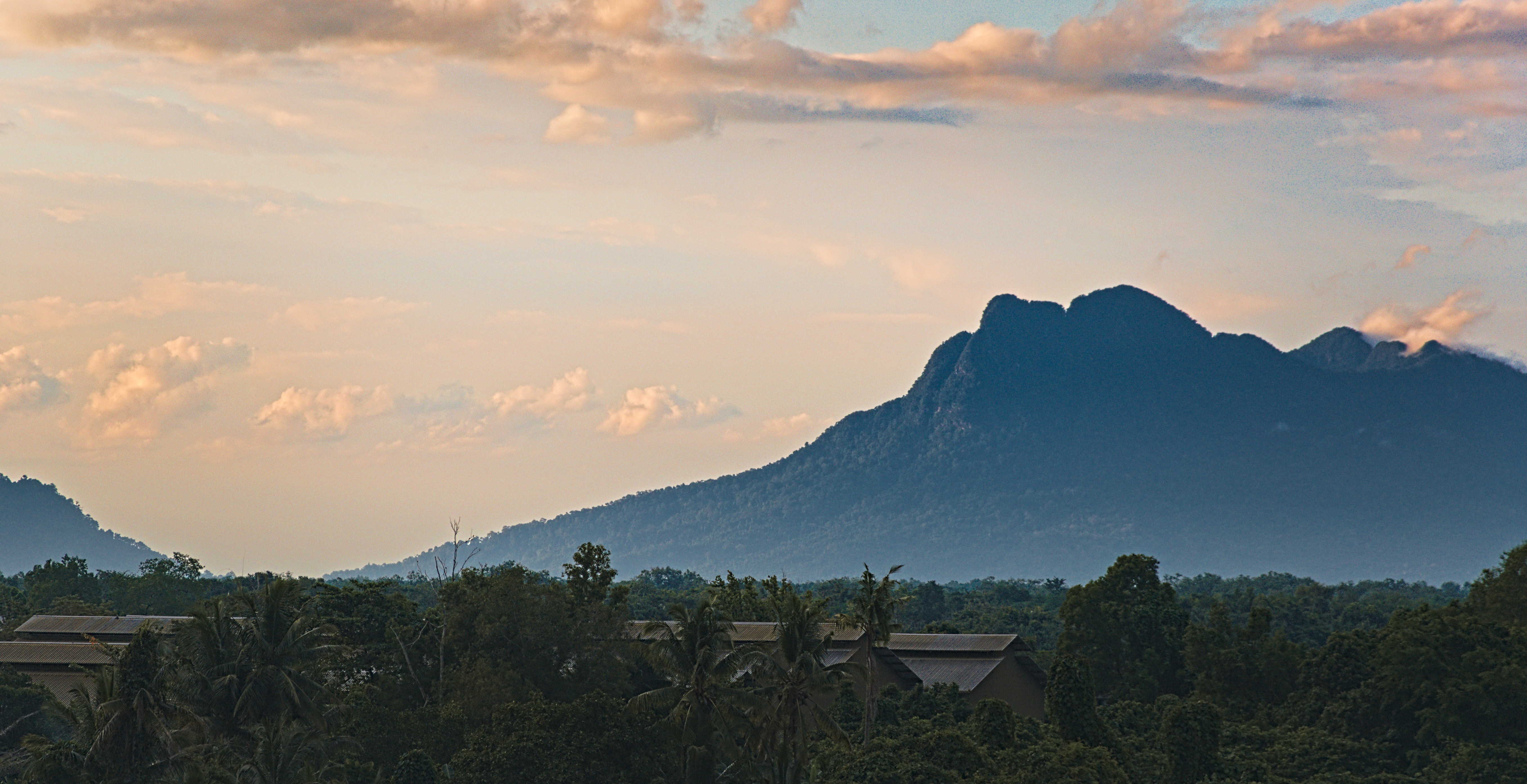 Institute of Borneo Studies (IBS) formerly known as Institute of East Asian Studies (IEAS) was established on the 1st of March 1997 at the centre of University Malaysia Sarawak (UNIMAS) in Kota Samarahan. The role of the institute is to promote research in all relevant areas to ensure deeper and holistic understanding of the socio-political dynamics of the East Asian region in the global context by taking into account the social, cultural, religious, historical, and civilizational aspects. The focus of research at IBS is the island of Borneo and Malaysia in the context of South-east Asia and East Asia a region undergoing drastic transformation as a consequence of unprecedented economic development and globalization.
At UNIMAS, we connect and interact with our stakeholders and community members through a vibrant and informative social media presence.